For all your Bookkeeping Needs
---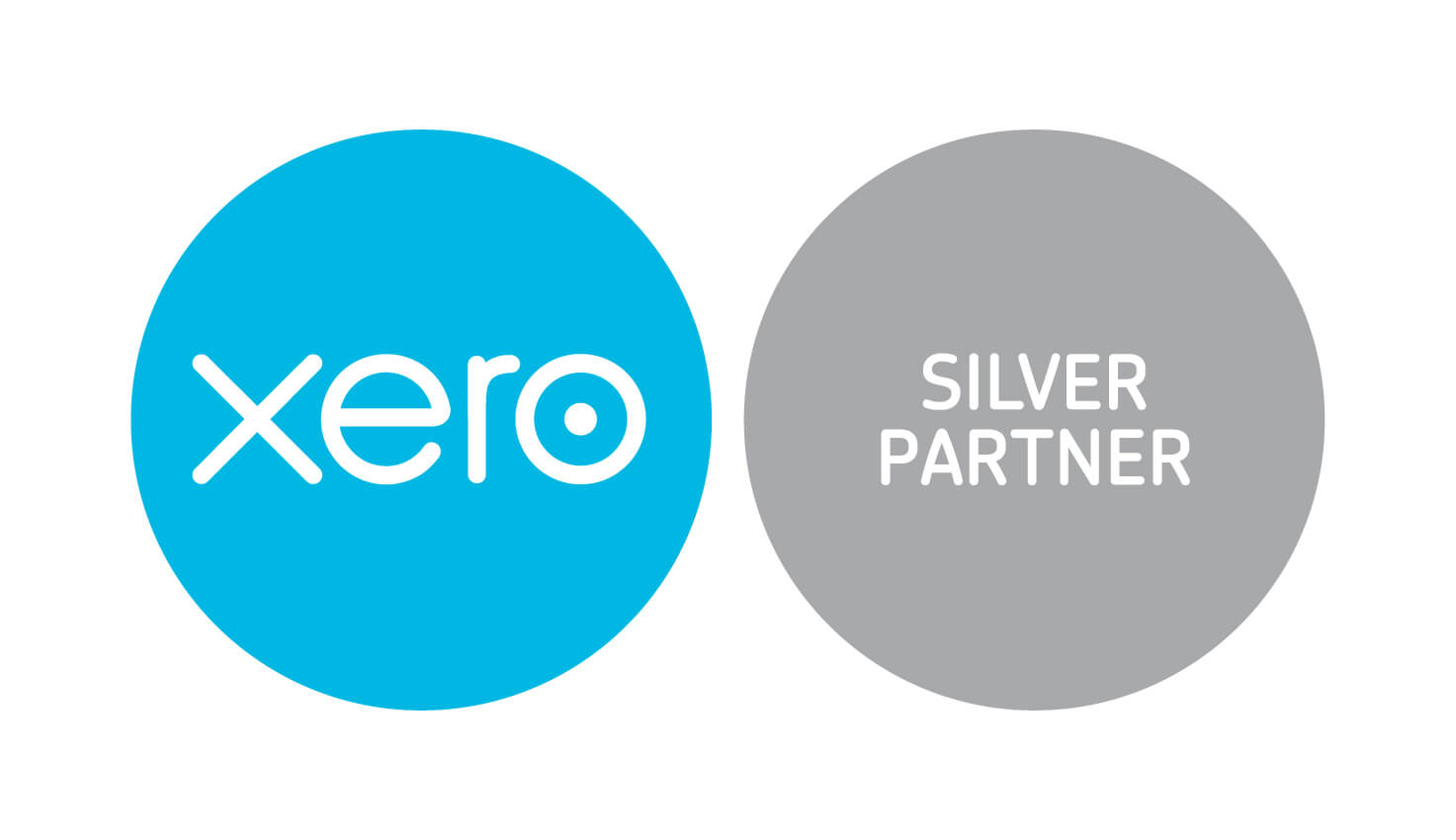 We are Xero Certified Specialists. We pride ourselves on taking small business into the future using the best in cloud technology. Based in Tullamarine, Melbourne, we can work on any file remotely. Offering the best in business services. Get started today by calling us on 0419 587 789.
The Essential Role of a Bookkeeper
---
In the course of running a business, there are many receipts, invoices, bills, bank statements, payslips etc. By law, all this activity must be reported regularly to the ATO.
A Registered BAS Agent is trained to know exactly how this activity is to be reported. The hundreds of business compliance laws are our business.
The Paperwork is sorted, entered into the most suitable accounting software and filed digitally – no more paper!
You receive regular reports on how your business is growing.
We can manage your cashflow, your compliance, payroll and all bookkeeping needs.
You save on costly accounting bills by having your accounts managed correctly. When you meet with your accountant, the data is accurate and your discussions are meaningful – putting you in the best position to grow your business.