Empower Business owners around their finances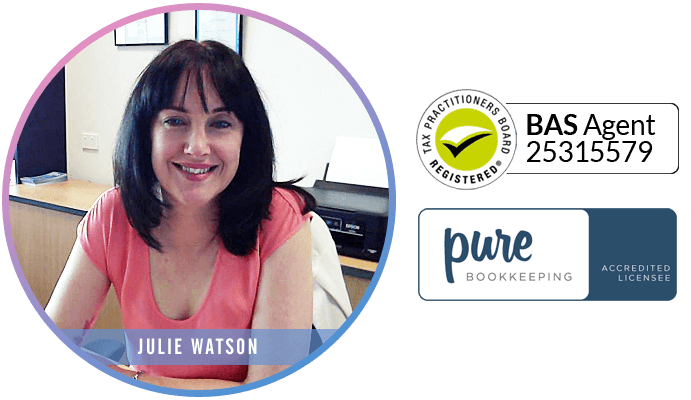 Although every small business has its own unique way of doing business and entering the bookkeeping, much of the same legislation applies to all and each business must report to the ATO regularly its activity.
As principal owner of Bookkeeping Relief, my job is to understand the reporting and compliance regulations, ensure they are communicated to my clients, oversee my team and provide the most professional bookkeeping service available.
Having completed a Bachelor of Arts Degree and a Diploma of Accounting, I have a sound understanding of the market and accounting principles that apply to Australian Bookkeeping. Running my own retail business for three years has given me the practical experience and understanding I need to relate to business owners.
Although immediate cost can be a factor for many business owners, in my experience, the task of maintaining the day to day bookkeeping is an exhausting and confusing experience for many business owners.
There is a creative energy required to run a business that is better placed in the business itself rather than on the compliance. Business owners who invest in a good bookkeeper achieve clarity and control over their financial position.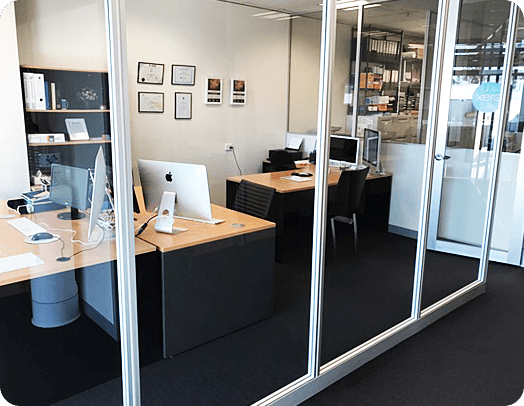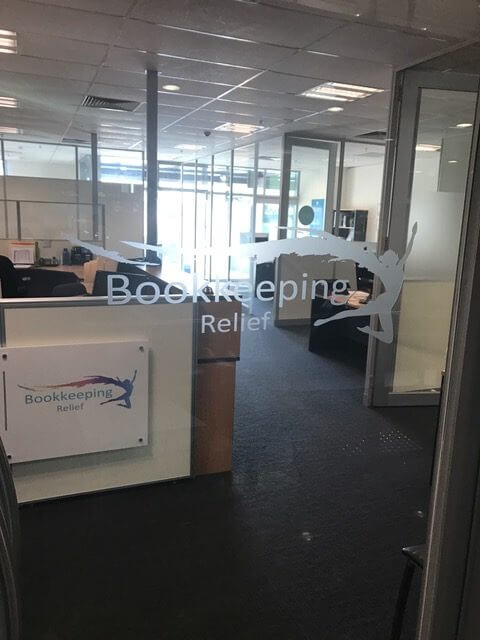 Business owners who invest in a good bookkeeper achieve clarity and control over their financial position. They feel in control knowing everything is correctly entered, reported and lodged with the ATO. They have more productive conversations with their accountant as the information provided is up to date and accurately presented.
The right bookkeeper will be in communication with your accountant on a regular basis ensuring there is a team approach to your business finances. The right bookkeeper keeps you informed of your financial position and helps you understand the accounts.
Our mission is to Empower Business owners around their finances by relieving them of the pressure, confusion and fear of bookkeeping, and freeing them up to grow their business with a sound financial platform
To do this, we use the Pure Bookkeeping System. The system ensures all our bookkeepers are trained in exactly the same way. We have a very strict procedure for all aspects of a clients bookkeeping. Every client is set up with a comprehensive, tailored file. It contains all the client's bookkeeping information and is designed to ensure the bookkeeping process is not known by one bookkeeper but by the firm.
If one bookkeeper is away, another bookkeeper can pick up the file, continue working without interruption as all have been trained in the same method. Communication is centralised which protects the business from any interruptions to their processing.' Image called 'Pure Bookkeeping'.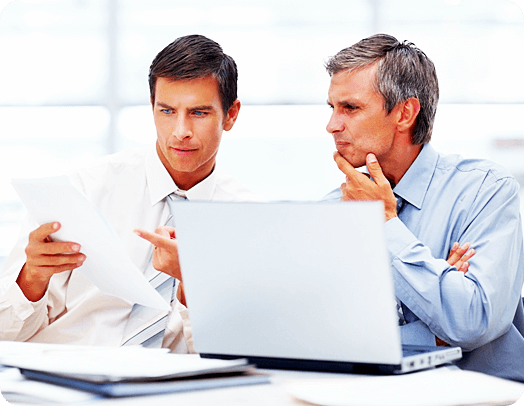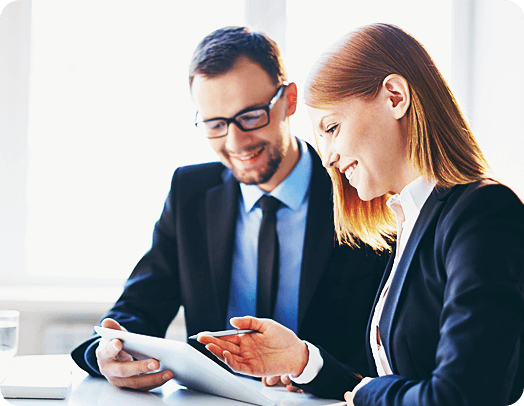 We are registered BAS agents with the Tax Practitioners Board
Our specialty lies with online stores. Online stores have a unique method of processing which often includes reconciling many smaller transactions, Paypal, eway, ebay, currency conversions, imports, exports and many other intricacies.
We have many clients with online stores and have created a process of ensuring all the data is captured in the quickest and most accurate way possible.
ADMINISTRATION/TECHNOLOGIST
Sharni has an extensive background in finance management. She is our Receipt Bank manager and bookkeeping administrator. Sharni administers accounts payable and receivable and credit management.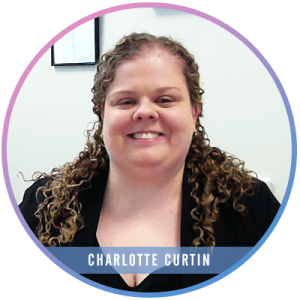 SENIOR BOOKKEEPER
Charlotte is a BAS agent with over 13 years experience. She is passionate about training and helping small business prosper through cash management solutions and personalised care.