Empower Business owners around their finances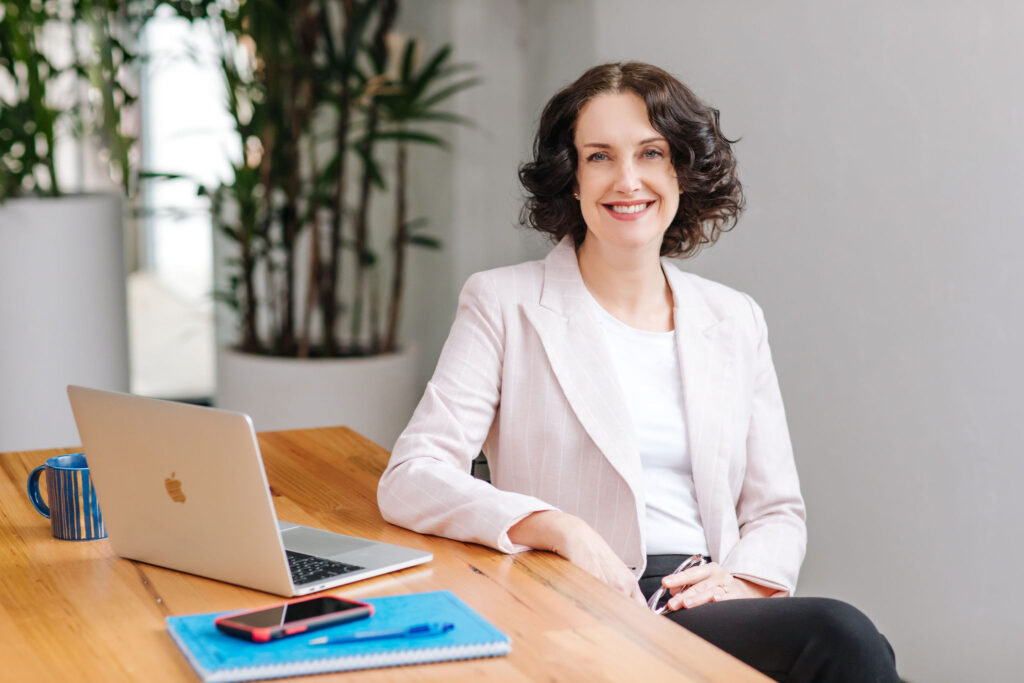 Julie Watson
Principal BAS Agent
Our aim is to help small business owners take advantage of the best in cloud technology to help them grow their business on a sound, financial platform. We believe a business owner that understands their finances and cashflow will be a successful business owner.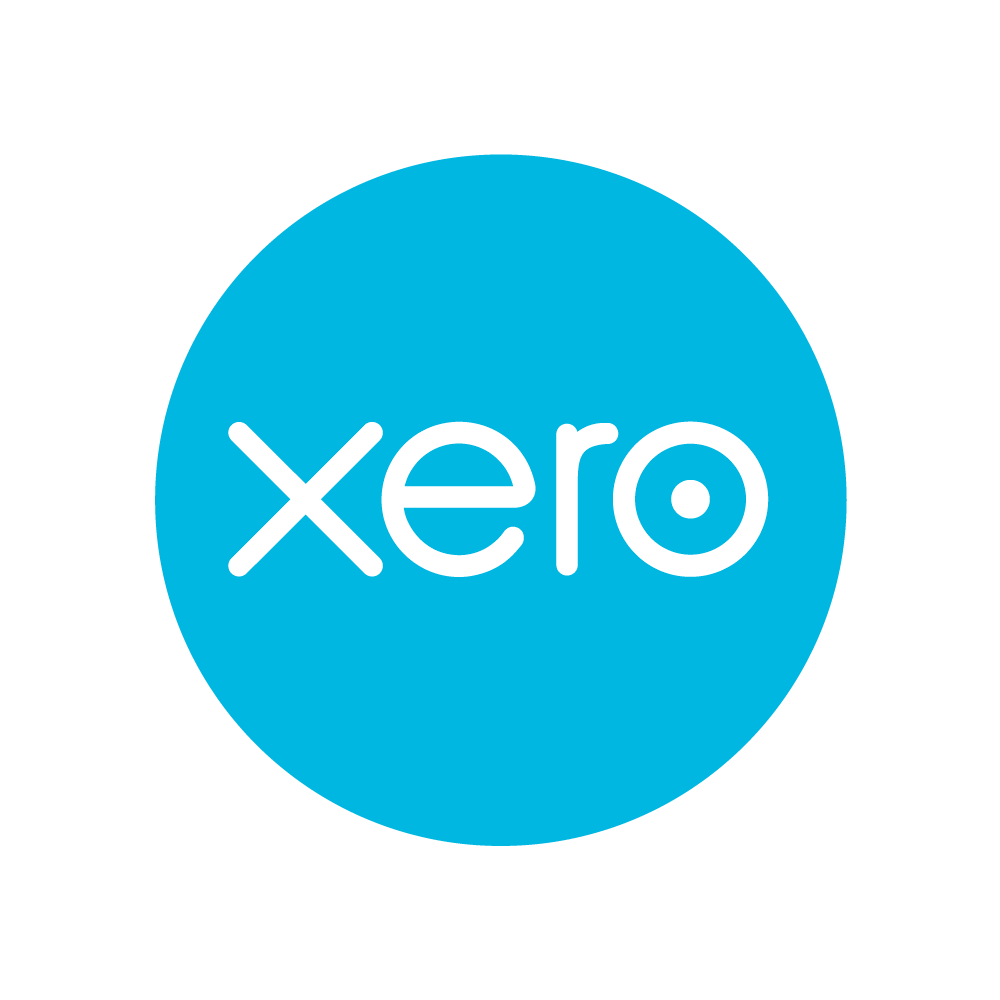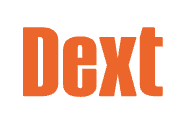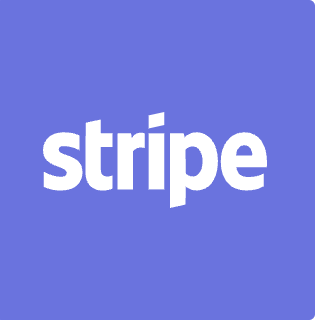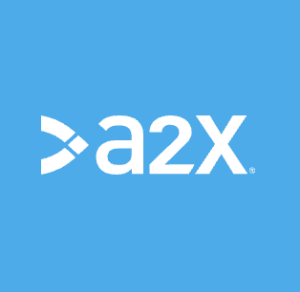 Our client industries cover a wide range. We have clients in the Building and Construction Industry, Professional Services, Importing and Exporting, Online Sales, Courier, Hair and Beauty, Restaurant Industry, logistics. We have franchises and deal in multi-currency.
Every industry can benefit from cloud technology. There is a cloud solution that will help all business types. Talk to us about your industry.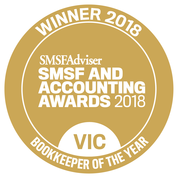 Proud winner of the 2018 Victorian Bookkeeper of the Year Award – SMSF & Accounting Awards 2018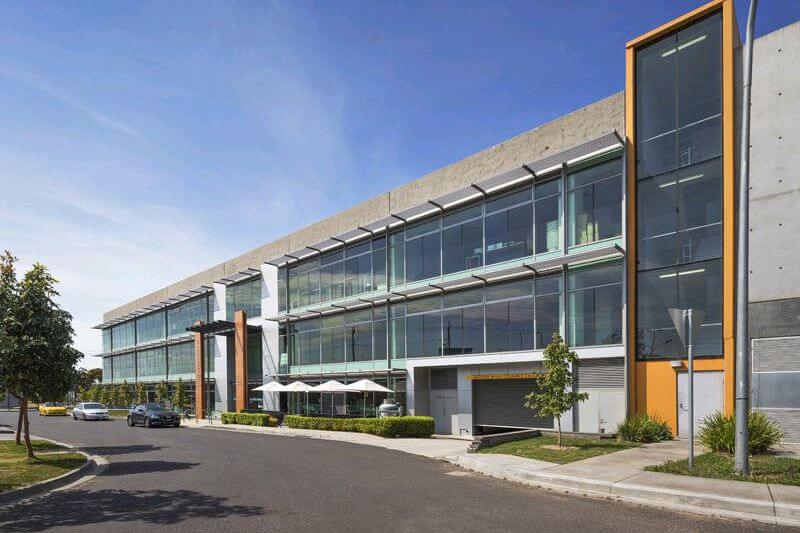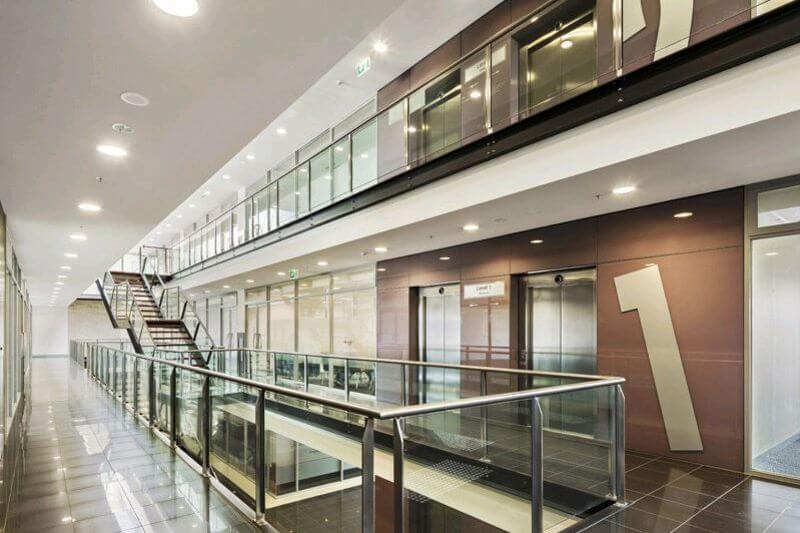 Business owners who invest in a good bookkeeper achieve clarity and control over their financial position. They feel in control knowing everything is correctly entered, reported and lodged with the ATO. They have more productive conversations with their accountant as the information provided is up to date and accurately presented.
The right bookkeeper will be in communication with your accountant on a regular basis ensuring there is a team approach to your business finances. The right bookkeeper keeps you informed of your financial position and helps you understand the accounts.
Our mission is to Empower Business owners around their finances by relieving them of the pressure, confusion and fear of bookkeeping, and freeing them up to grow their business with a sound financial platform
To do this, we use the Pure Bookkeeping System. The system ensures all our bookkeepers are trained in exactly the same way. We have a very strict procedure for all aspects of a clients bookkeeping. Every client is set up with a comprehensive, tailored file. It contains all the client's bookkeeping information and is designed to ensure the bookkeeping process is not known by one bookkeeper but by the firm.
If one bookkeeper is away, another bookkeeper can pick up the file, continue working without interruption as all have been trained in the same method. Communication is centralised which protects the business from any interruptions to their processing.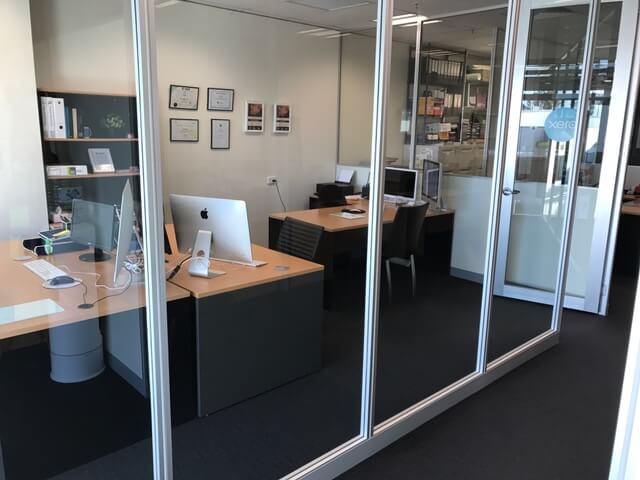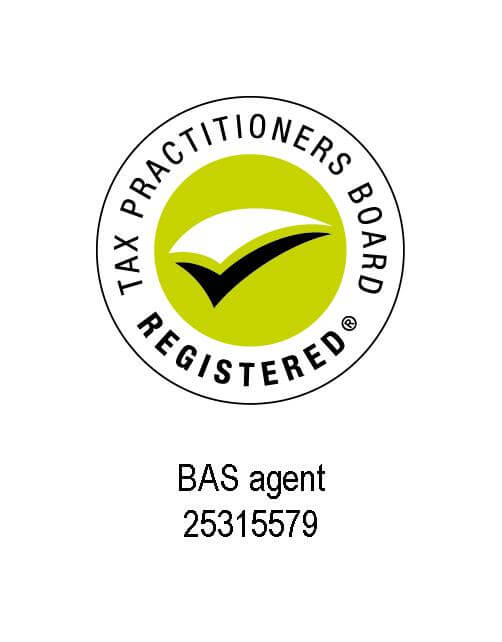 Members of the Institute of Certified Bookkeepers
The largest bookkeeper organisation in Australia. Ensuring access to continuous professional education
We are registered BAS agents with the Tax Practitioners Board
Having completed the required education and experience, all our work is covered by the BAS Agent Code of Conduct