Business Support Package with No Payroll
Perfect if you are registered for GST and don't use payroll.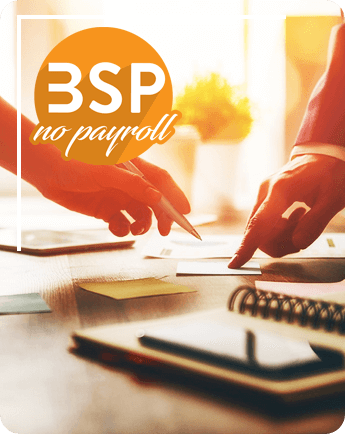 Enter and reconcile all your purchases using Receipt Bank.
Reconcile all payments for sales entered by you through bank account.
Our accuracy and knowledge ensure you maximise your deductions and minimise your GST obligations.
Verify all your bank balances match the statements for the quarter.
Reconcile all accounts and GST to the balance sheet (saving you money on accountant corrections).
Review, prepare and lodge quarterly BAS statements allowing you our 4 week BAS Agent extension.
Prepare annual account reconciliations for your accountant.
Reconcile your ATO Integrated Client Account with your software.
Liaise with the ATO on your behalf.
Liaise with the ATO on your behalf.
Unlimited phone and email support*.
* Calls and emails will be responded to within 24 hours
** Work outside the scope of this package priced upon application
One low, weekly fee allowing you to budget your costs.
Enquire now