New Software Setups & Conversions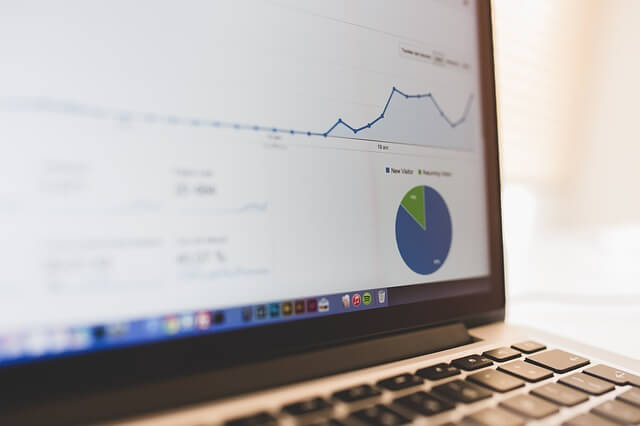 New Accounting Software Setups
An accounting system is crucial to the success of any business. It stores and sorts all your financial information. Setting your accounting system up the first time can be a difficult job.
We handle all the setup steps including subscribing your software. Fully customising the software to your business, we tailor your chart of accounts, enter your logo, customise your invoices, setup email templates and connect your bank accounts. We can even provide you with training on how to use your new software so that you don't make costly mistakes that can snowball very quickly.
Set your accounting software up correctly the first time, and you will reap the benefits in the future.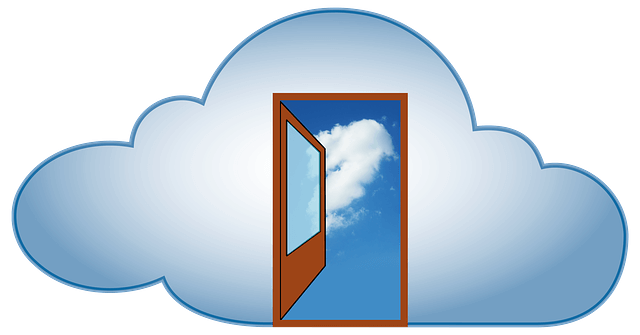 Software Conversions
Using MYOB, Saasu, Quickbooks, Reckon, Excel or another accounting system and you want to move to a new accounting system? We can help you convert your data across.
The most common conversion in Australia is to Xero. If your data is in good condition, we can convert most accounting systems to Xero. If the data needs a lot of work, we recommend transferring over balances so that your new accounting system is as accurate as possible.
We work with your data and your budget to determine the most economical solution for your business.
It is not necessary to wait until the start of a new financial year. We can convert your data any time without interruption to your business.
Haven't seen Xero yet? Check out this short introduction below.