As Xero certified advisors and payroll champions, we have years of experience training customers in how to use Xero for their business.
We have found the best way to learn is by meeting with a Xero advisor who can show you the best way for you to use Xero in your business.
Xero is a very easy program to use but don't be deceived – It is not a small system. There are many different ways of using Xero and there is a best way for you.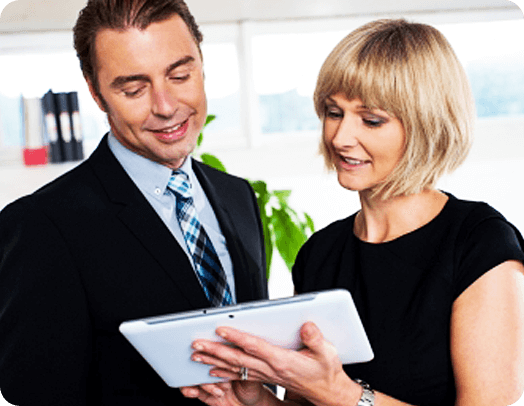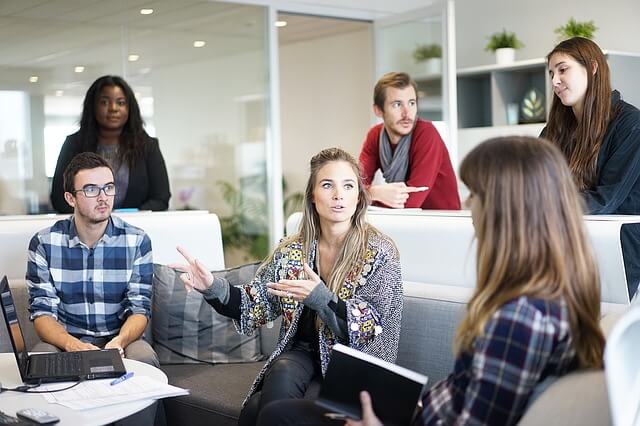 We offer half day packages. Four hours of training in one sitting is just enough to get a good grasp of basic bookkeeping in Xero.
If you would like to learn more about Xero, we recommend you complete the initial training, use Xero in your business and then book in for another session. In that second session, you will have questions from your use and we can then move on to more complex topics.
We also offer training in Quickbooks Online and MYOB. Our training is one to one and customised for the trainee. We recommend coming to our office to ensure no distraction.
Contact us with your requirements and we can go from there.
---
PRICES FOR TRAINING
$495 + GST for a four hour training session.
We provide free telephone and email support for all trainees in the first two weeks after training to get you on your feet.