Conversions / Software Setup
New Software Setup
If you are not using a software system yet, there are many good reasons to get started:
1. All your records are kept in one place
2. Software systems allow you to reconcile the bank account easily which allows you to find transactions you may have lost the paperwork for
3. Software systems do the adding up for you
4. Your accountant will prefer to deal with a software system than a spreadsheet or box of papers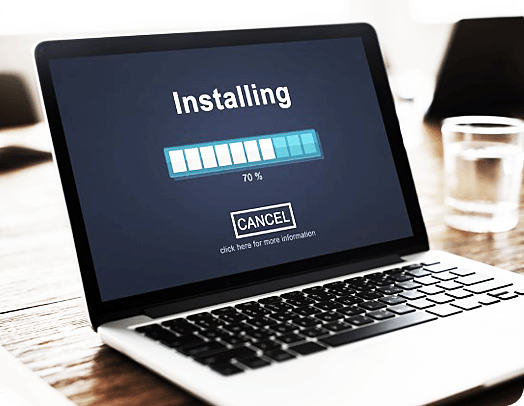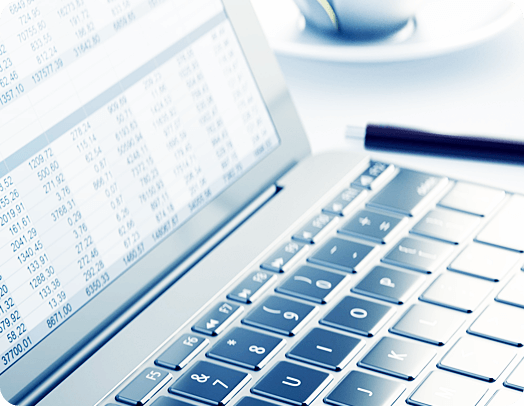 We can help you get started. For a new software setup, we:
• Work with you to find the best software package for your business
• Collect the data needed to setup the software
• Manage the subscription and setup payment using direct debit
• Connect bank feeds
• Setup your new software and hand it over 'ready to go'
We can help you with training so you don't get into trouble and easily learn the best way to use the software for your business.
Conversions
Using MYOB, Saasu or Quickbooks and you'd like to upgrade to a cloud based solution?
We can convert any software over to Xero. Sometimes a conversion is the best option. At other times, the data in the existing system is so unbalanced that a better option is to enter balances and start afresh. Some data cannot be converted in its entirety and, in these circumstances, balances and a new Xero file are necessary.
We work with your data and your budget to determine the most economical solution for your business.
It is not necessary to wait until the new financial year. You can convert your data anytime without interruption to your business.
Haven't seen Xero yet? Check out this short introduction