We are very excited to announce we have teamed up with Tanda to bring you the latest in employee onboarding. If you are in the cloud, you can use this great new onboarding tool to collect your new employee's details and get them entered into Xero. No more paper forms!
Simply send us your new employee's name, email address and mobile number and we will sms an invitation for them to fill our their details on their device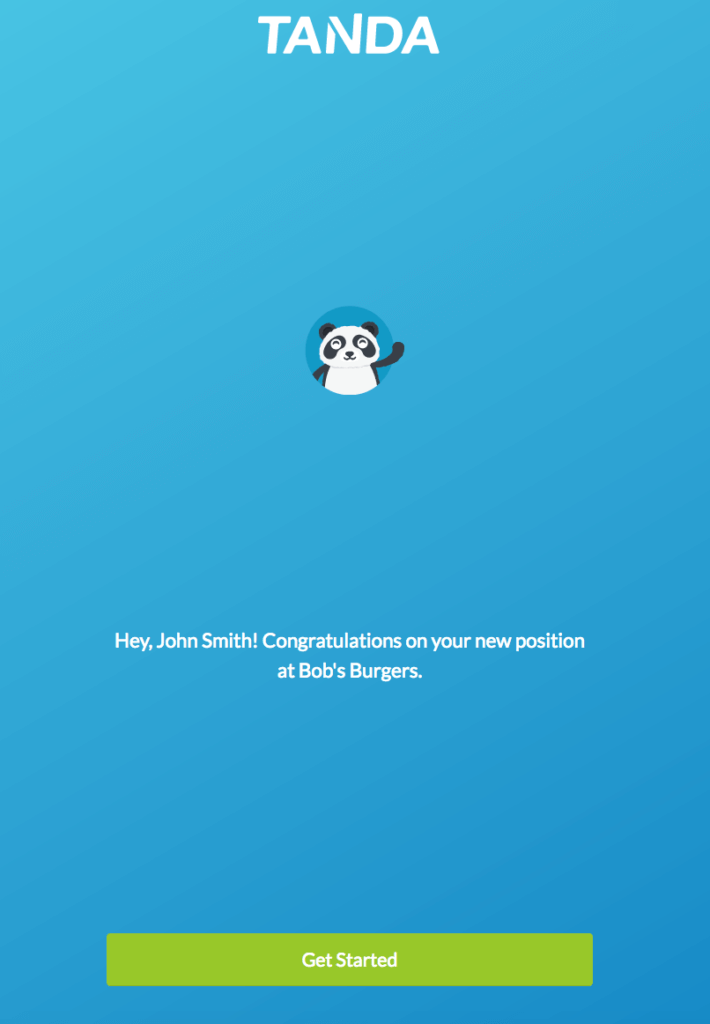 Your employee then clicks 'Get Started' and they confirm their full name and enter personal data such as address, next of kin, date of birth, bank details, tax file number, superannuation membership etc.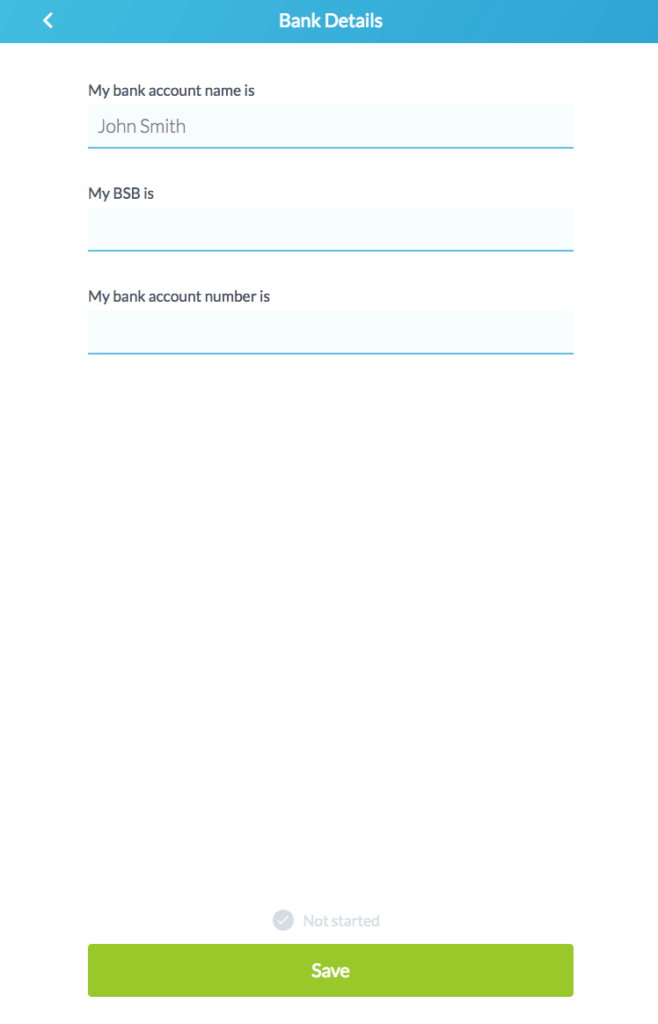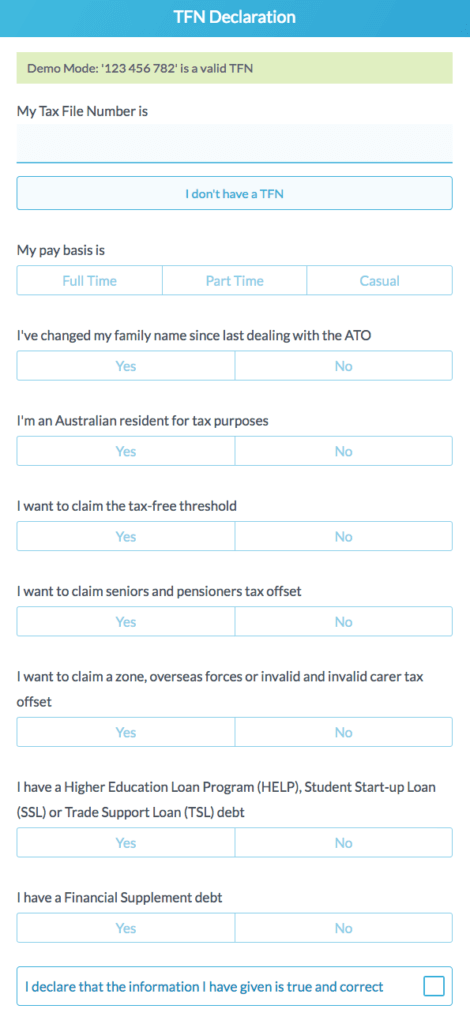 Once your employee has filled out all their details, we will import the record into Xero and your new employee will be in there. Very easy. No more paper forms!
To sign up for employee cloud onboarding, you must have an accounting system with us. There is no additional cost if you are on one of our Business Support Packages.
Contact us for more information